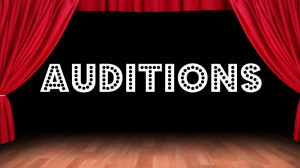 Click on Audition Icon Above for New Auditions!
Click on Show Icon Below for Tickets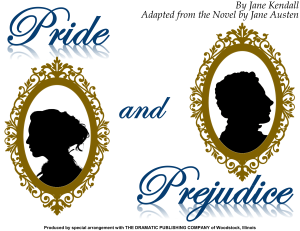 Mrs. Bennett is determined to get her daughters married to improve their stations in life. However, Elizabeth Bennett refuses to marry Mr. Collins, whom she openly deplores, and Mr. Darcy, whom she secretly adores. Will Elizabeth refuse to marry the affluent Mr. Darcy out of principle?
SHOW DATES
Friday, Saturday : Feb 17 & 18, 2017
Friday, Saturday : Feb 24 & 25, 2017
8:00PM Evening Shows
Sun. Feb 19 & Feb. 26, 2017 – 2PM Matinee Show
Plaza Theatre : 521 W. State St. : Garland, TX