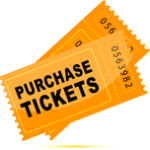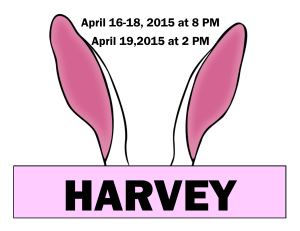 Written by: Mary Chase
Directed by: Clayton Rivera
THE STORY: When Elwood P. Dowd starts to introduce his imaginary friend, Harvey, a six-and-a-half-foot rabbit, to guests at a society party, his sister, Veta, has seen as much of his eccentric behavior as she can tolerate. She decides to have him committed to a sanitarium to spare her daughter, Myrtle Mae, and their family from future embarrassment. Problems arise, however, when Veta herself is mistakenly assumed to be on the verge of lunacy when she explains to doctors that years of living with Elwood's hallucination have caused her to see Harvey also! The doctors commit Veta instead of Elwood, but when the truth comes out, the search is on for Elwood and his invisible companion. When he shows up at the sanitarium looking for his lost friend Harvey, it seems that the mild-mannered Elwood's delusion has had a strange influence on more than one of the doctors. Only at the end does Veta realize that maybe Harvey isn't so bad after all.
Performance Dates
Thu-Sat April 16th-18th, 2015 – 8:00pm
Sun April 19th, 2015 – 2:00pm
Location: Plaza Theatre – 521 W. State St. – Garland, TX
Characters
(in order of appearance)

Actors

Myrtle May Simmons

Elena Bianco 

Veta Louise Simmons

Jennifer Frawley

Elwood P. Dowd 

David Bianco 

Miss Johnson (Maid) 

Meagan Wolsey 

Mrs. Ethel Chauvenet 

Karen Curley

Ruth Kelly, R. N.

Shauna Holoway 

Duane Wilson 

Clayton Rivera

Lyman Sanderson, M. D.

Fernando Hernandez

William R. Chumley, M.D.

Ricky Bledsoe 

Betty Chumley 

Jacque Marshall 

Judge Omar Gaffney 

Jim Thomas 

E.J. Lofgren (Cab Driver)

James Duke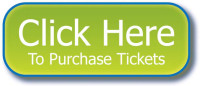 Tickets for the show are $10 each
Click here for Information on our Summer Musicals & Camp!