C.O.R.P. INTERNS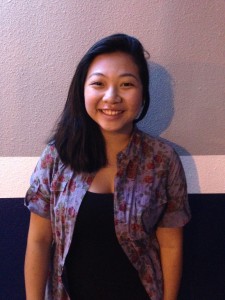 Diane Ly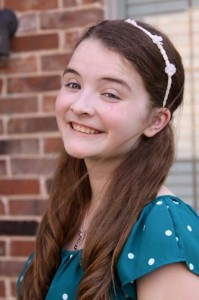 Meghan Settle
Click here for the CORP Intern Application!
The Company of Rowlett Performers is an Intern-based organizations. Our Interns are exposed to all areas of Community Theater and are involved in Production, Management and Direction of all our productions. This program is specifically designed to educate students who are interested in pursuing Theater or related fields beyond high school.
The ages of our Interns range from 14 to 21 years of age. Over the last 10 years were have sponsored over 40 Interns, many are now actively pursuing careers in the Entertainment Industry. Our Interns are the driving force behind our success.
If you are interested in the Internship program, call 972-977-7710. We are currently accepting applications for the 2016-17 Season.
——————————————————————————————-
SUMMER CAMP INTERNSHIP
If you can't help an entire season, consider a Summer Camp Internship!